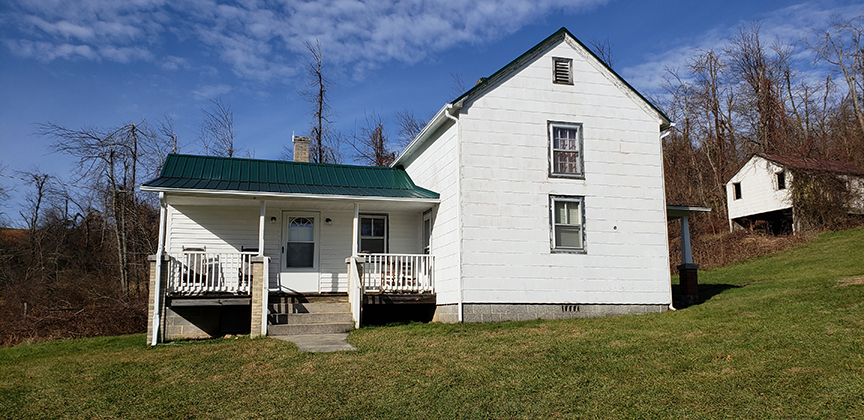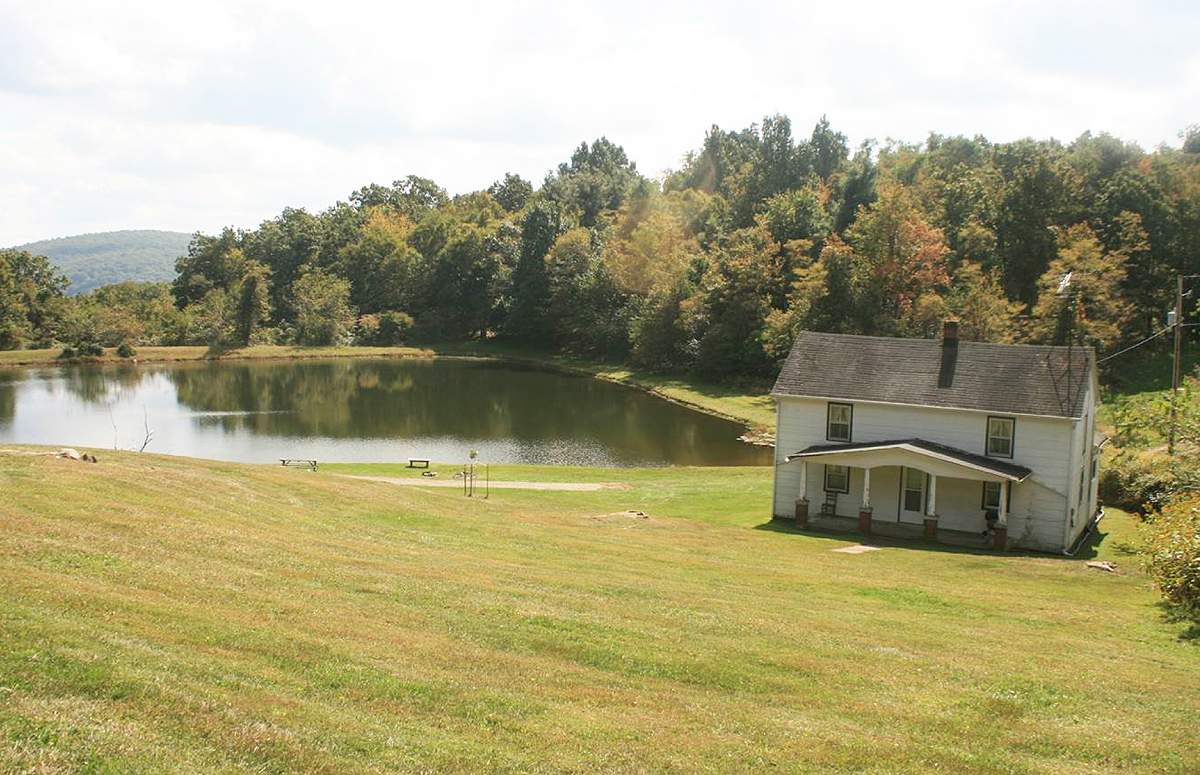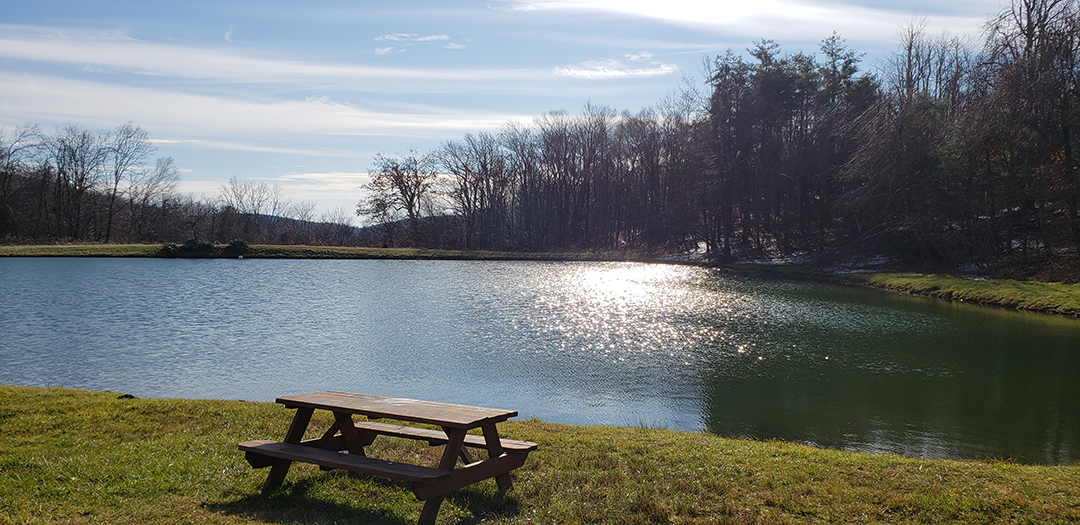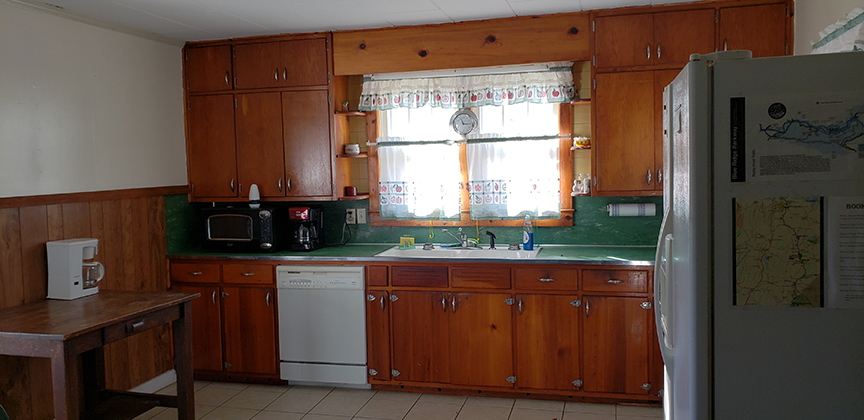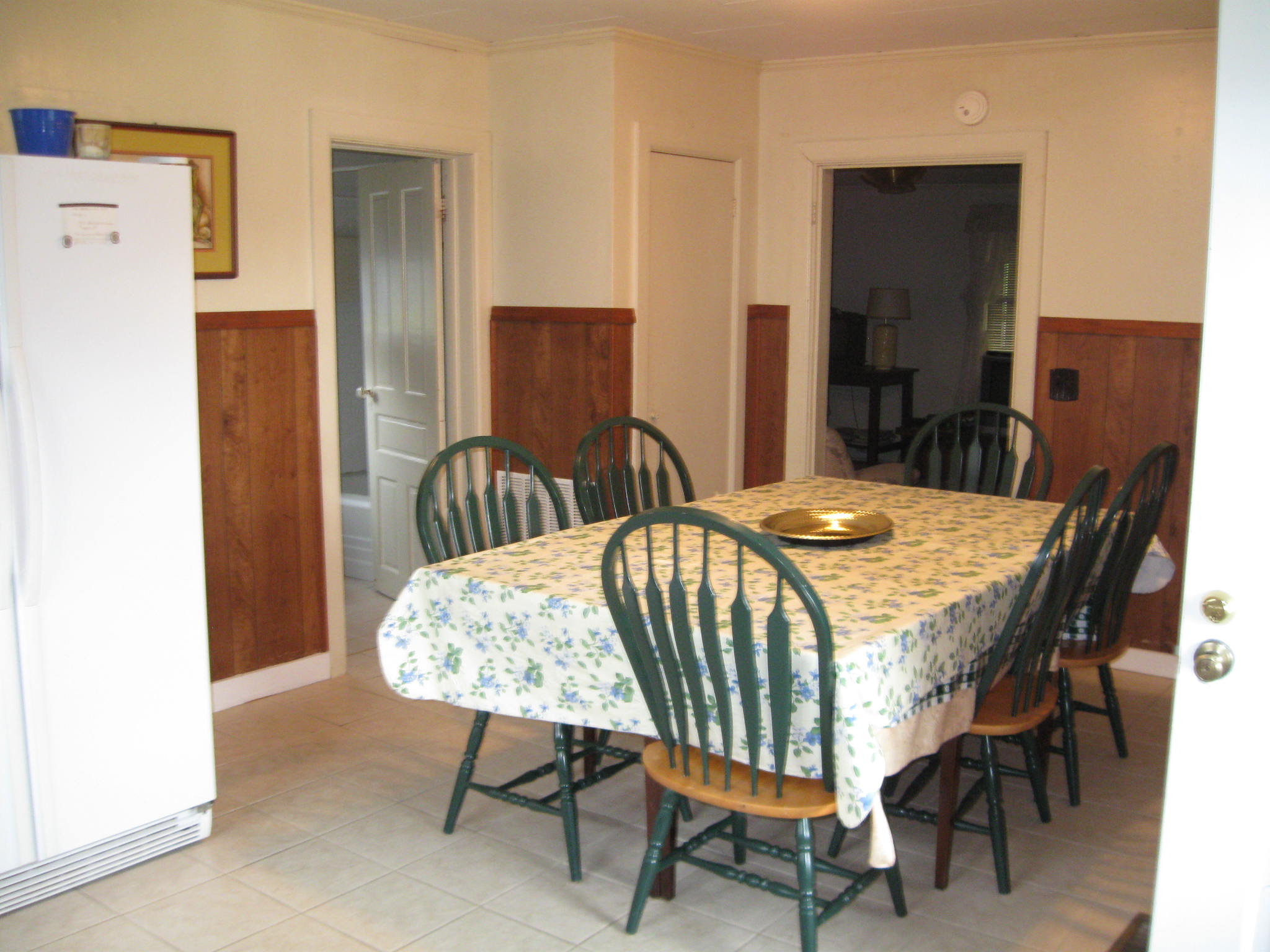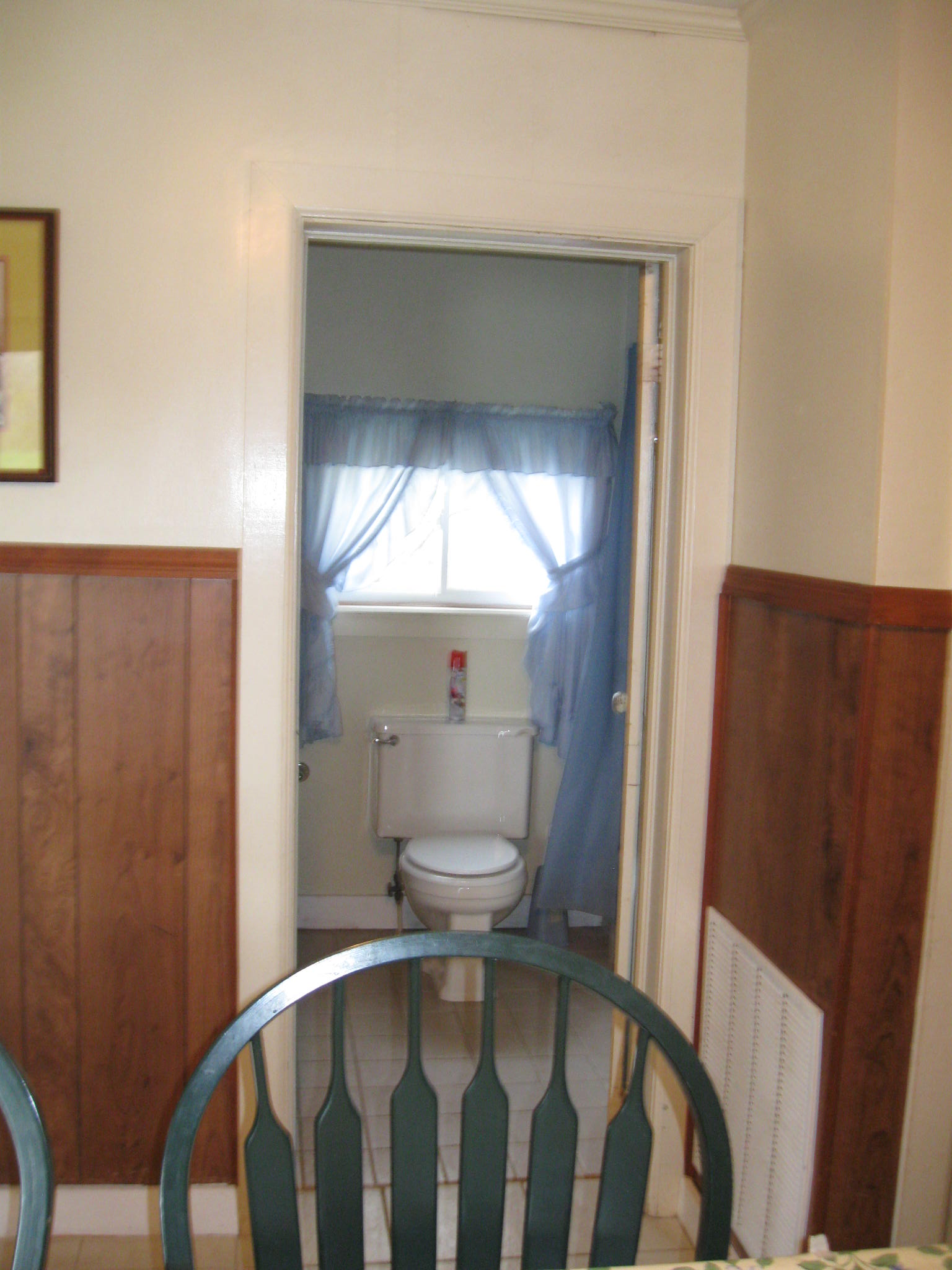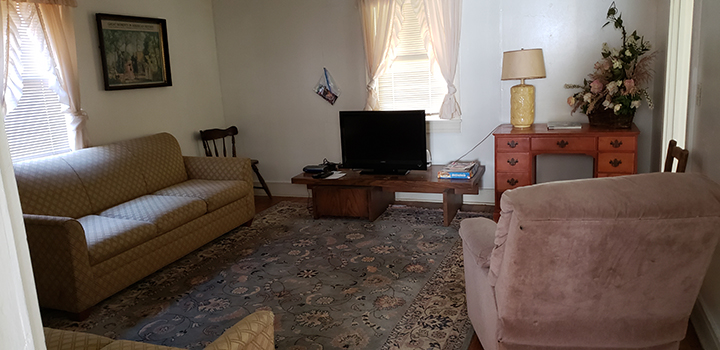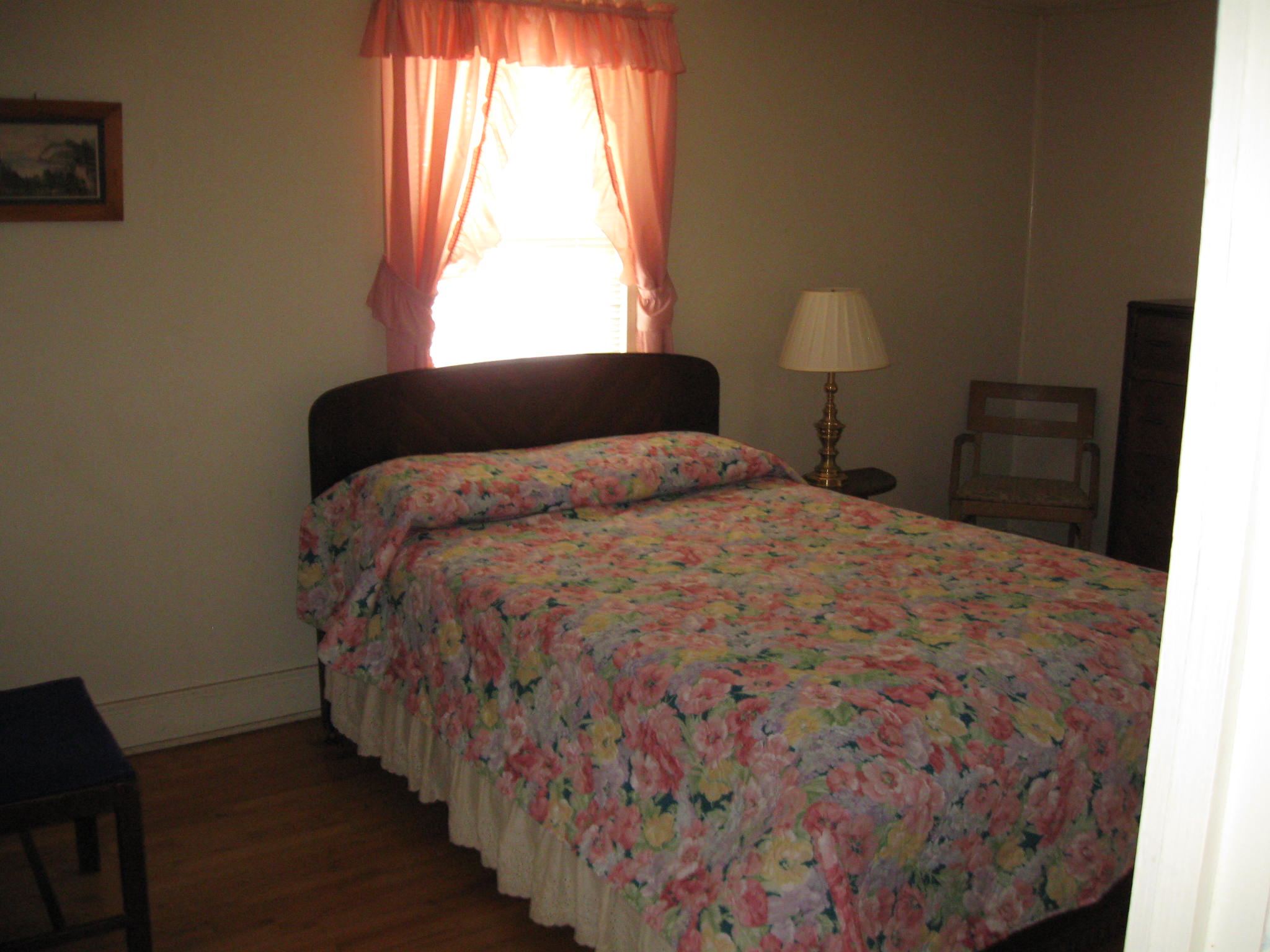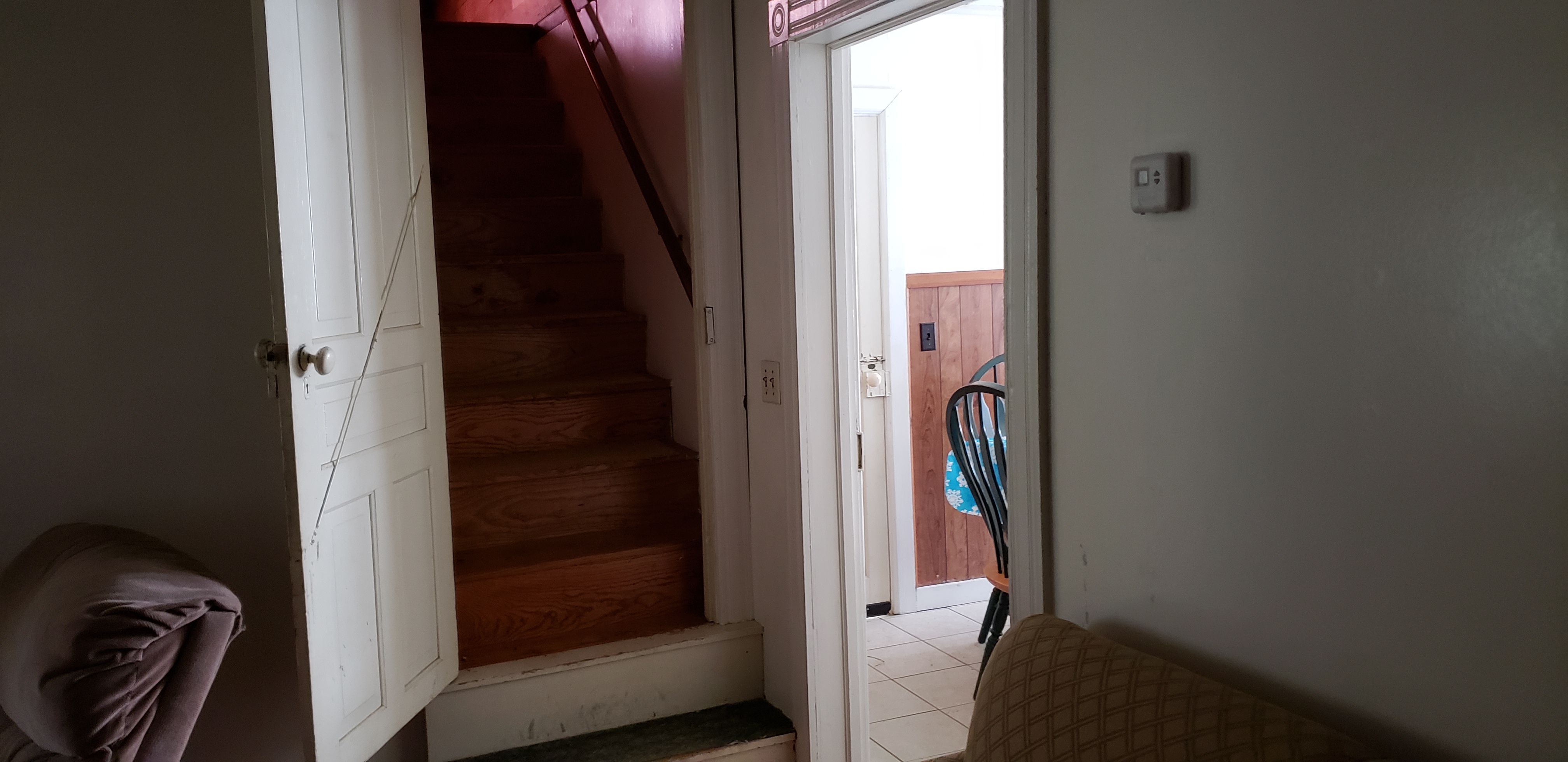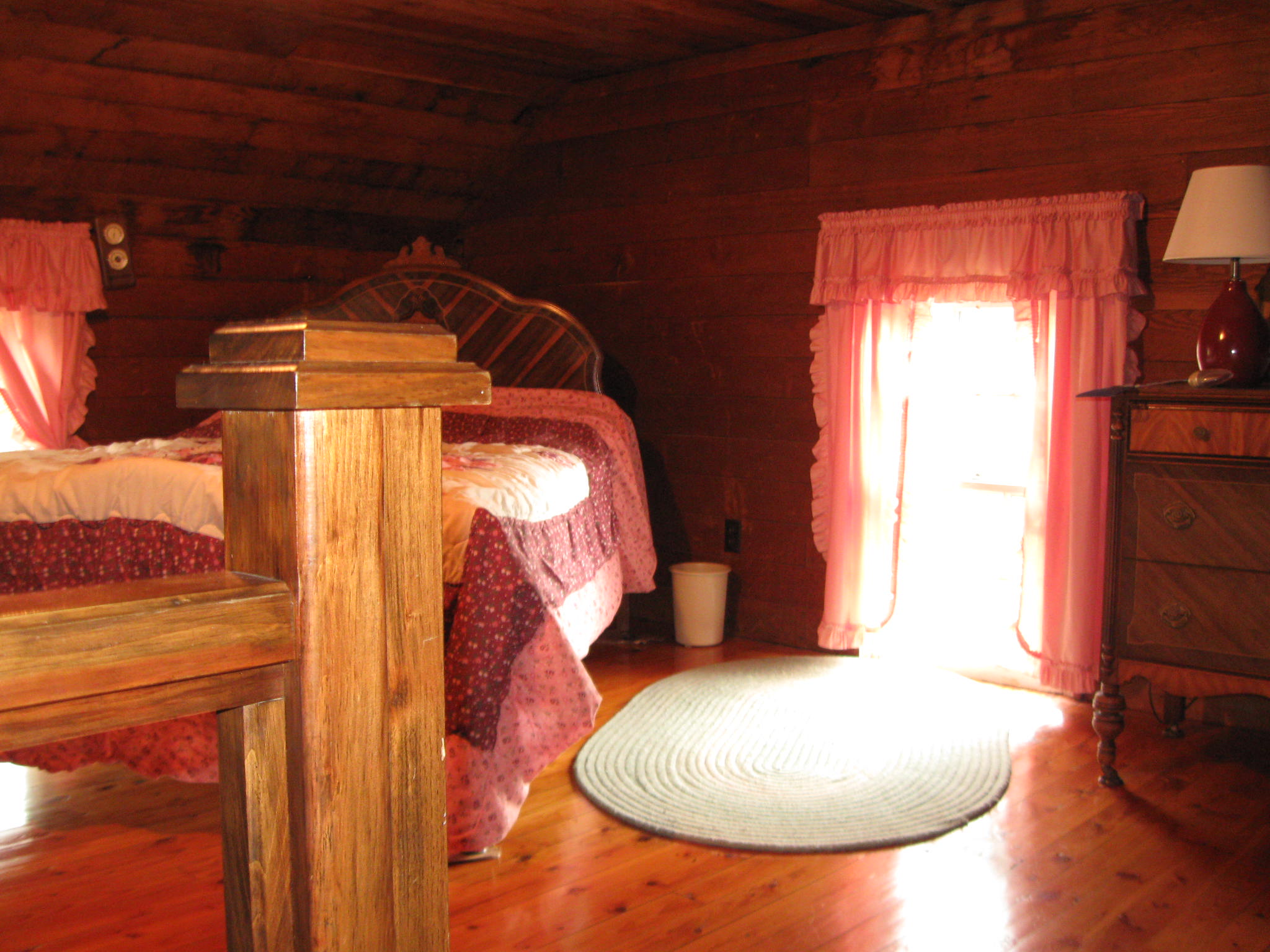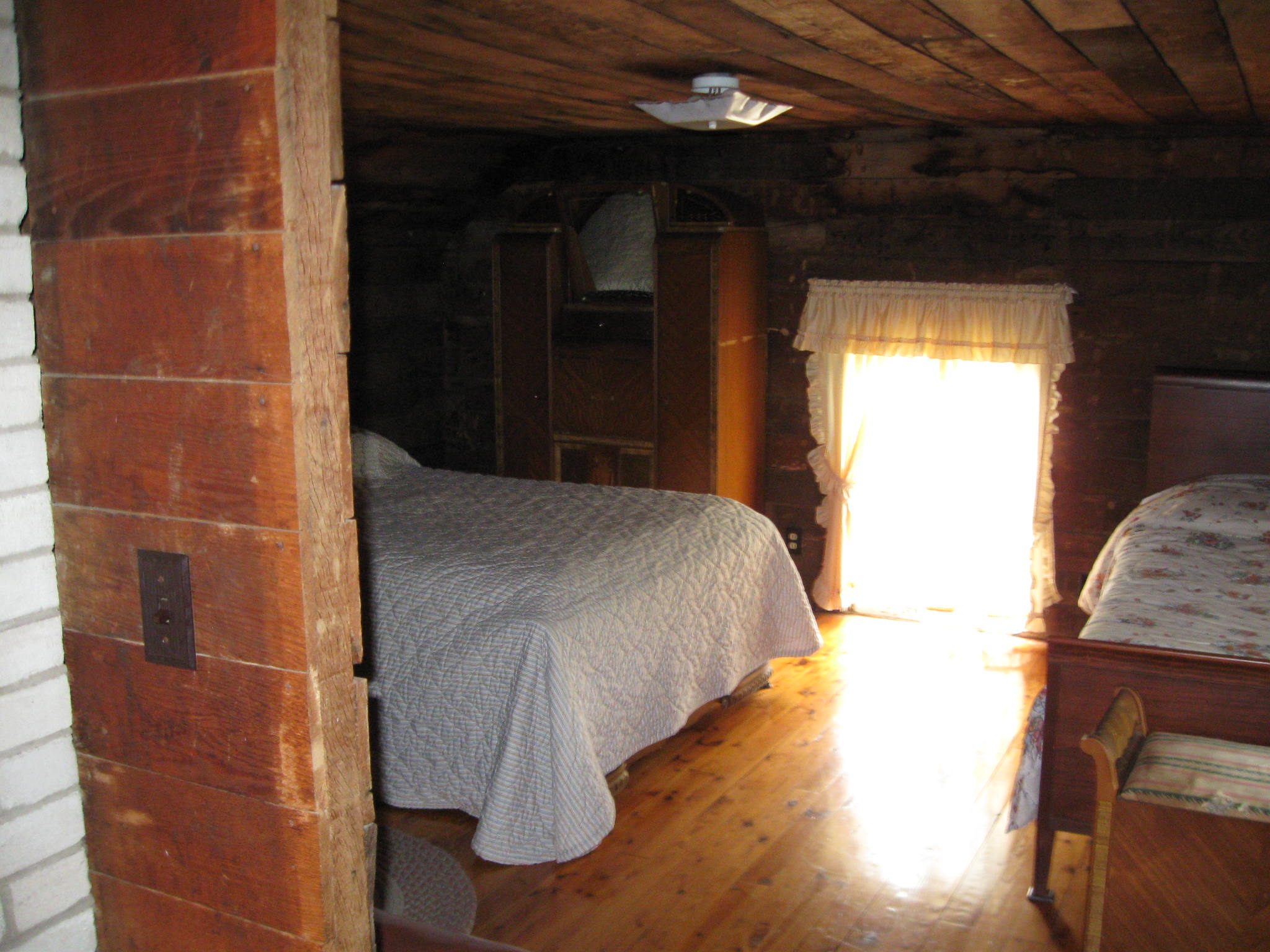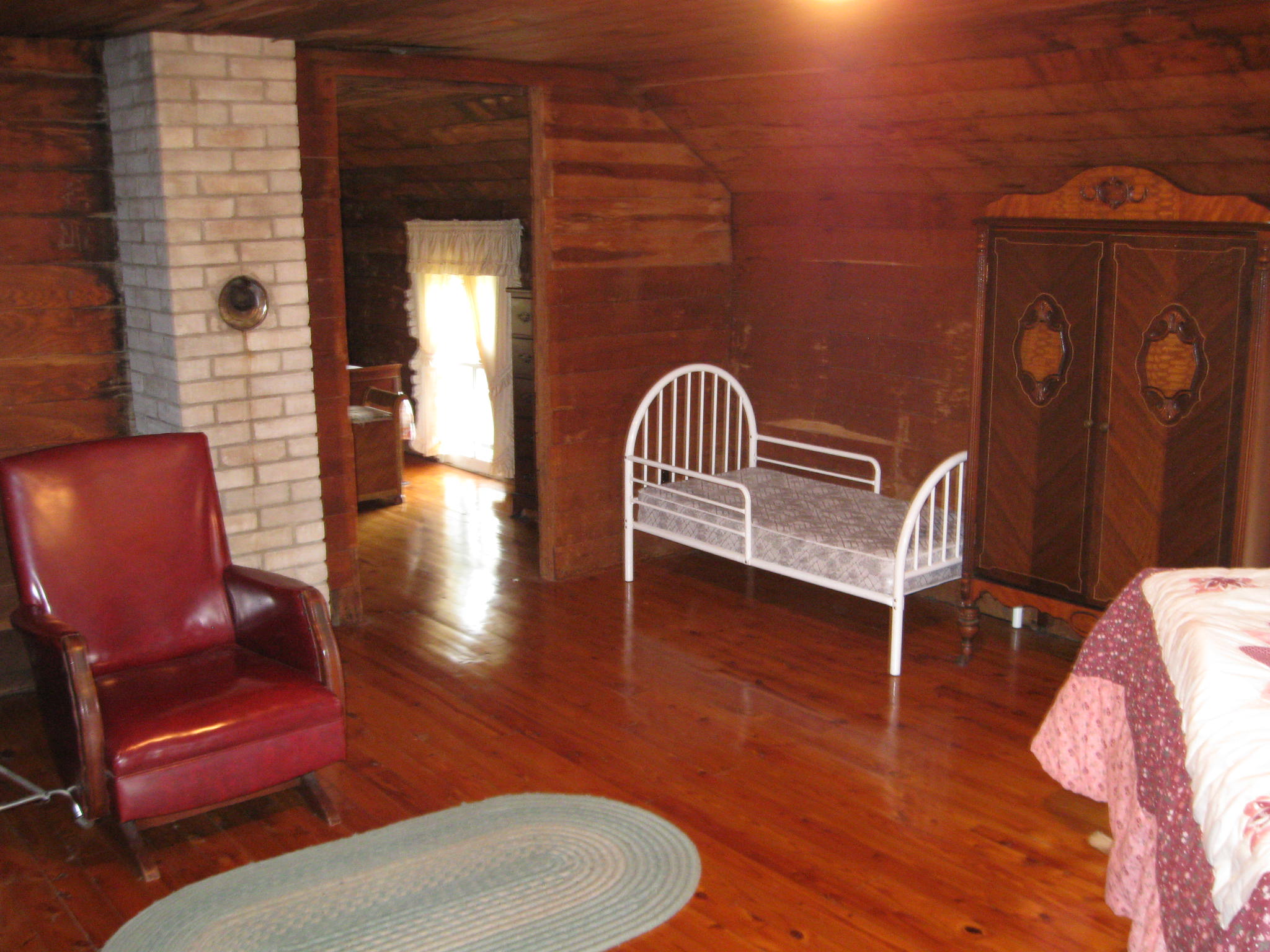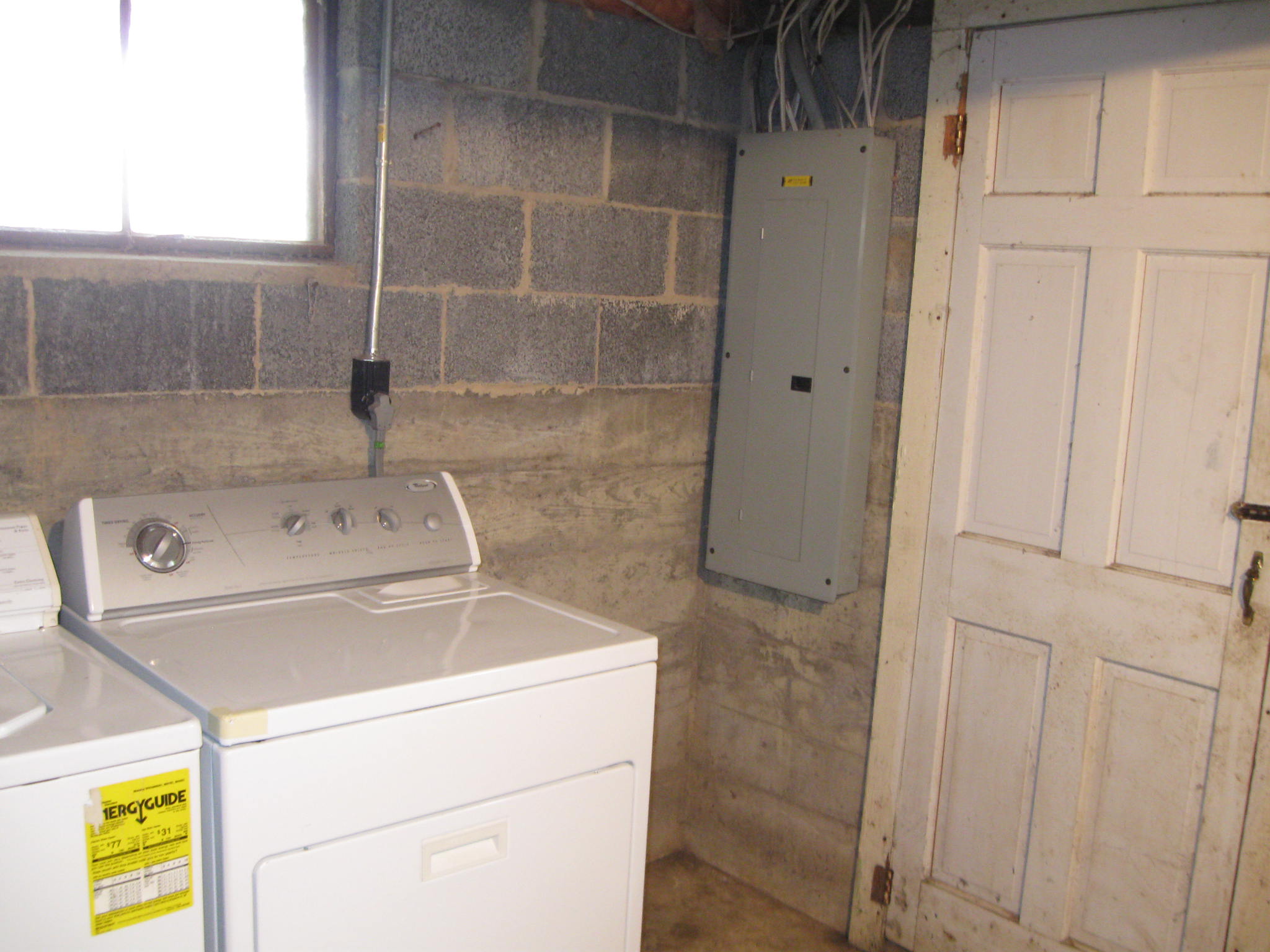 House Resized

The Heritage Home
Three bedrooms, one bath, living room, kitchen with dining area, and a covered porch both front and back.
Central air and heat makes this home comfortable for all seasons.

Linens are provided throughout the home.

Pg019Farmhouse

The two acre creek-fed pond, created with a man-made earthen dam, is great for fishing. You will find trout, bluegill, and large-mouth bass in these waters.

Lake Resized

Rest beside this beautiful pond and enjoy the tranquility of the waters.

Kitchen

The Kitchen
Equipped with microwave, electric stove, side-by-side refrigerator/freezer, dishwasher,
double sink, and prep table. A generous supply of flatware, dishes, cooking/serving utensils , linens and plenty of pots and pans makes dining in an easy and economical option.

IMG_0389

The Dining Area
Located in the kitchen with spacious seating for six.

IMG_0390

The Bathroom
Sink, commode, tub and shower

LivingRoomR

The Living Room
Two couches, a recliner and flat screen TV with HDMI hookup (bring your own cable, please!)

Sorry, no cable TV available in our area.

IMG_0392

Bedroom One
The first floor sleeping area provides a comfortable double bed and plenty of closet space.

A crib is also available -- some assembly required, so please let us know ahead of time.!

20181119_100456

An enclosed staircase leads to the upper level of the home.

IMG_0395

Bedroom Two
Located at the top of the steps has a double bed and a dresser.

IMG_0397

Bedroom Three
Walk through Bedroom Two and you will find two additional double beds, a dresser and wardrobe.

IMG_0396

A youth bed is also available in Bedroom Two.

IMG_0400

The Cellar
The Heritage Home is fully equipped with a washer and dryer. You'll find a spring-fed cistern that once served as the water source for the home.
Need to get away?  Looking for some time to rest, reflect and get unplugged?
Blue Ridge Heritage Home is the place for you!
The quaint old home can be found on the heritage site just off the Blue Ridge Parkway at MP???.  Built in 19?? the home features modern conveniences in quiet surroundings.  Bring your fishing pole -- you are going to want to stay for awhile!
For your stay . . .
•  central heating and air
•  modern kitchen equipped with all you'll need to prepare a meal
•  dining area
•  three bedrooms (sleeps maximum of 10 adults); one crib
•  living room with flat screen TV
•  one bath with tub/shower
•  linens provided
•  washer/dryer
Please contact us for Seasonal Rates and Availability